Advent Group Ministries
We offer several services to individuals and families designed to restore relationships and break cycles of abuse and addiction.
Our Residential Recovery Program is an innovative live-in treatment program for chemically dependent teenagers.  Our staff live with our clients 24-hours a day, striving to develop a commitment to lasting recovery in our clients.
STEP UP! offers group therapy, recovery education, individual counseling and family therapy to teens struggling with substance abuse.  This after-school program has been successful in providing teens with in-depth treatment while they continue to live in their own home.  STEP UP! In The Schools program makes it possible for at-risk students to receive group and individual substance abuse treatment during school.
The Nest is a residential program for girls ages 12 to 17, who have been commercially sexually exploited.  The Nest is one of the few homes in the county dedicated exclusively to girls who have survived human trafficking.
Our Counseling Services are available for individuals, couples, families, and groups.  We provide quality, low-cost counseling services to the community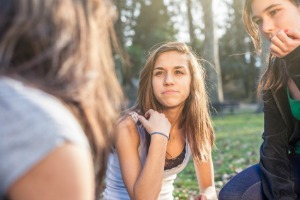 Programs
Our programs are designed to further our mission and provide much needed services for our constituents. Find out more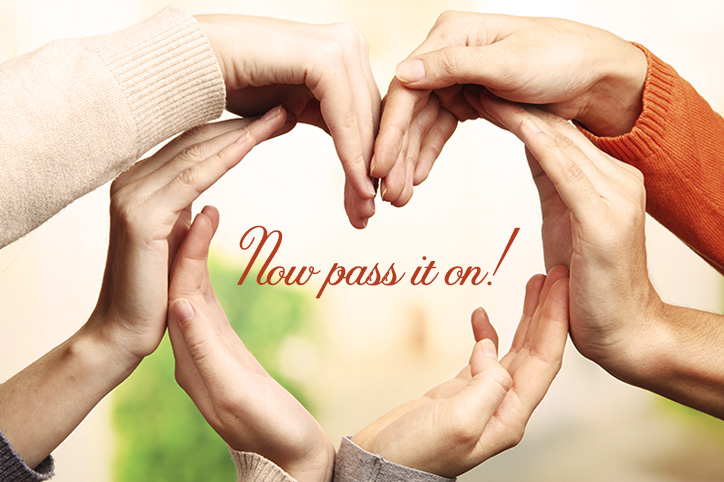 Events
Fundraisers and events help us raise awareness and generate crucial resources to serve our community. Join us at our next event and see how you can get involved. Find out more.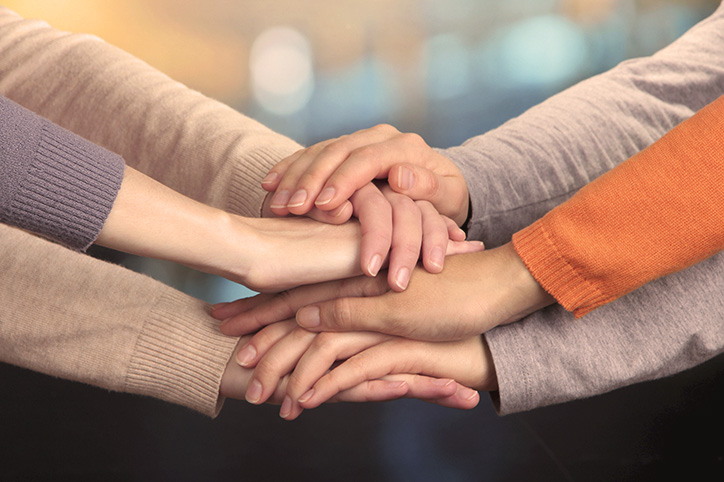 Volunteer
Improve your community by joining our cause. You'd be surprised at what a huge difference a little bit of your time can make. Read more.